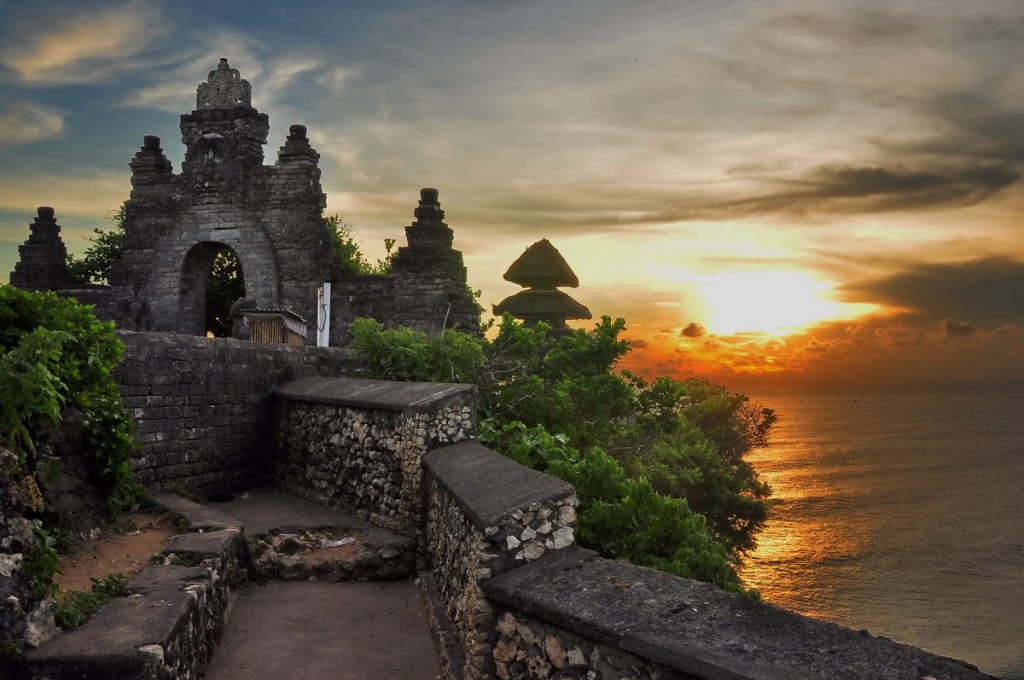 Bali is often thought of as an island paradise. Many people simply come here to enjoy the beautiful beaches and crystal clear waters. However, Bali has so much more to offer visitors. This country has a rich and diverse culture, many exotic animals, beautiful landscapes, and fabulous market places.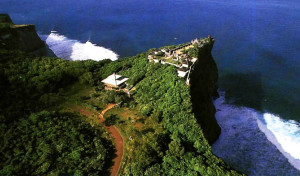 For people who enjoy historical or cultural places, Bali has several temples that you can visit. The Uluwatu Temple is beautiful. Situated on a cliff, visiting this temple allows you to enjoy the serenity that this area offers and take in one of the most beautiful sunsets you will ever see. The most well-known temple is Tana Lot, located on a large rock in the sea. Goa Gojah, or the Elephant Cave, is a significant historic site. You can descend into the area and view ancient relics and explore the surrounding area.
Anyone that loves exotic animals will enjoy what Bali has to offer. You can visit the Ubud Monkey Forest, a fantastic place filled with Macaque monkeys. The forest also has several archeological, cultural, and sacred sites that you can visit and explore. Mount Batur is an active volcano that you can visit. The surrounding landscape is wonderful to explore. The Bali Safari and Marine Park is hoe to over 60 exotic animals. You can enjoy an entire day exploring the park and visiting endangered species. Finally, the Elephant Safari in Ubbud gives visitors a chance to get up close and personal with these magnificent creatures.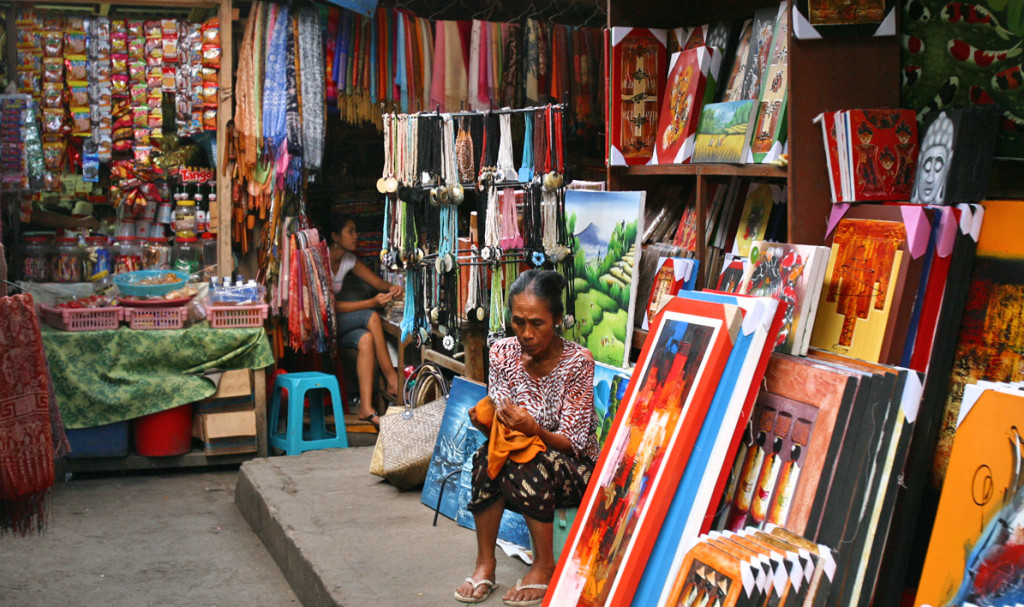 For those who love to enjoy the cultural aspects of a county, a trip to the Ubud Art Market will allow you to immerse yourself in the local art scene and purchase directly from local artists. The art market is right across the street from the Palace, so you can also enjoy a tour of Bali's royal residence.
Bali offers so much ore than pristine beaches and perfect weather. It provides a place where you can enjoy ancient and modern cultures, beautiful and serene scenery, and exotic animals to enjoy. It is filled with friendly people and delicious foods. It is, perhaps, truly an island paradise.